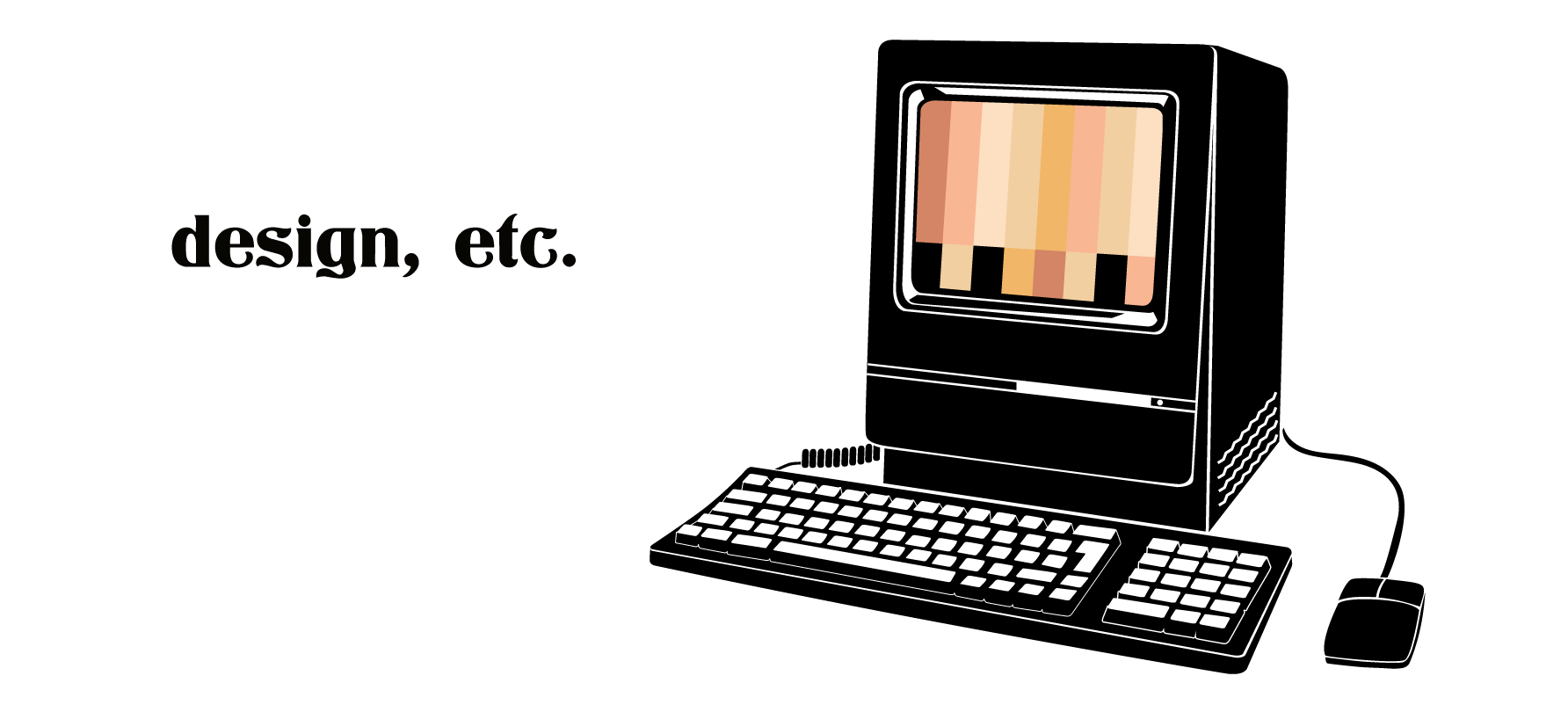 Jade Lexine is a multidisciplinary designer and content creator specializing in the creation of printed content and artworks. Exhibiting ingenuity throughout everything she creates, her work is rooted in deep-seated conceptualism that is heavily influenced by mid century design styles.
Her last seven years have been spent collaborating with a variety of clients within Canada and the United Kingdom.


Original and captivating custom logo designs and complete visual branding solutions.

Custom illustrations to support visual brand development and 

Creative designs and layouts for all tangible materials.