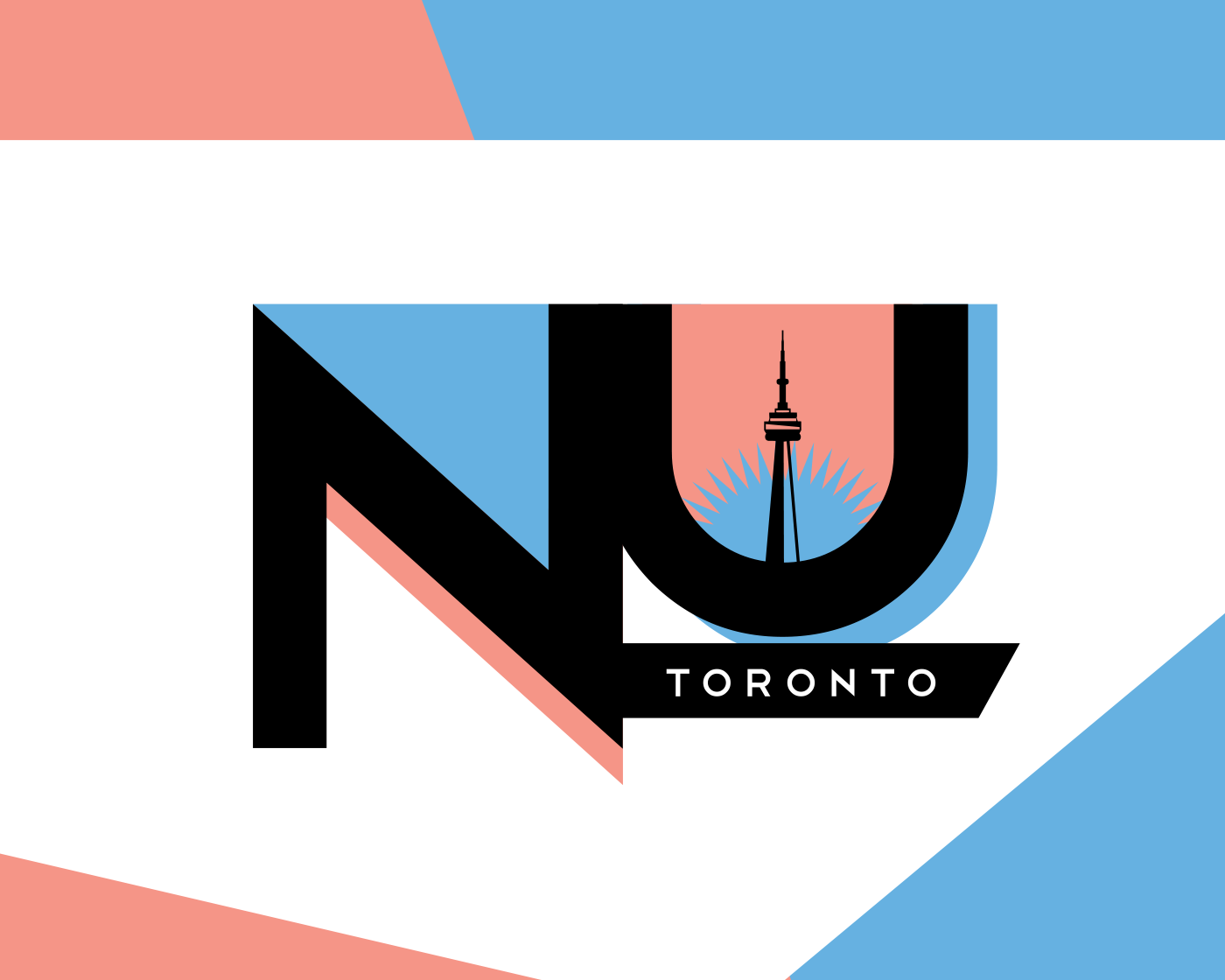 "Naked Underground
is an online publication written by people like you. We are Torontonians living and breathing this city everyday, and in true Toronto style, we aren't even from here.
We are real people writing real stories about the things we
love
, and most of all we love sharing them with you. Founded in 2014, we like to write about
Music, Culture, Lifestyle, Food and Fashion
. Most importantly though, we love that local music scene
."