personal branding: adam kay
The aim of this brand identity project was to create a strong visual representation of the client to assist with job searching in the creative writing industry. Inspired by clean lines and vintage design, the visual branding scheme is utilized to create a trendy resume and business card layout.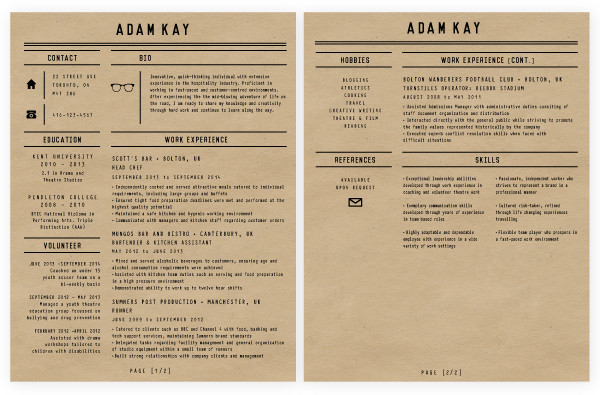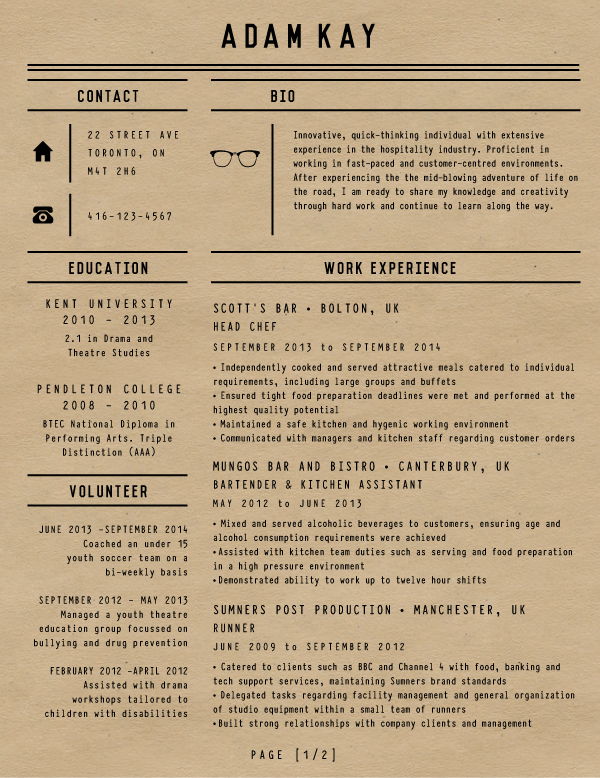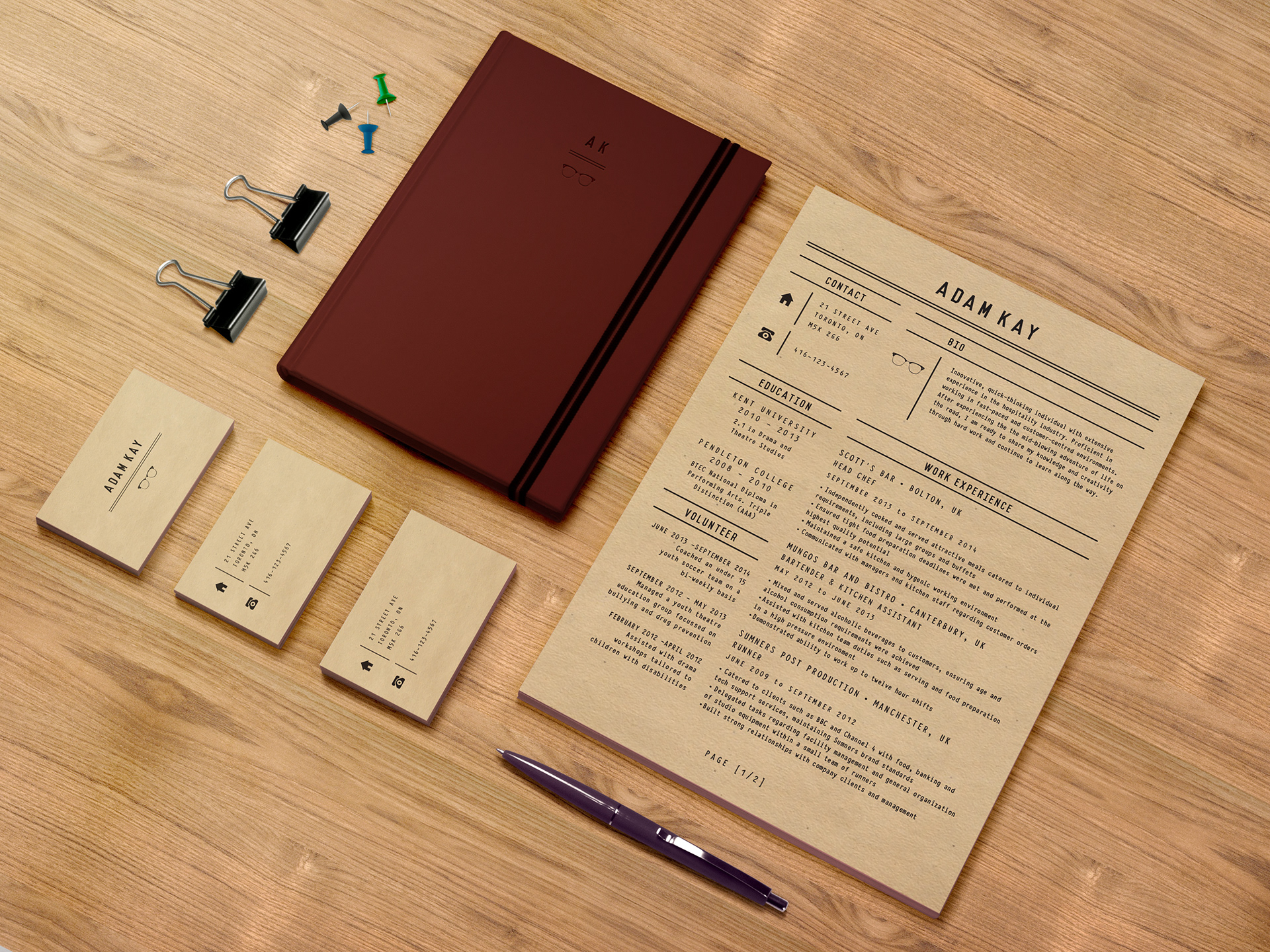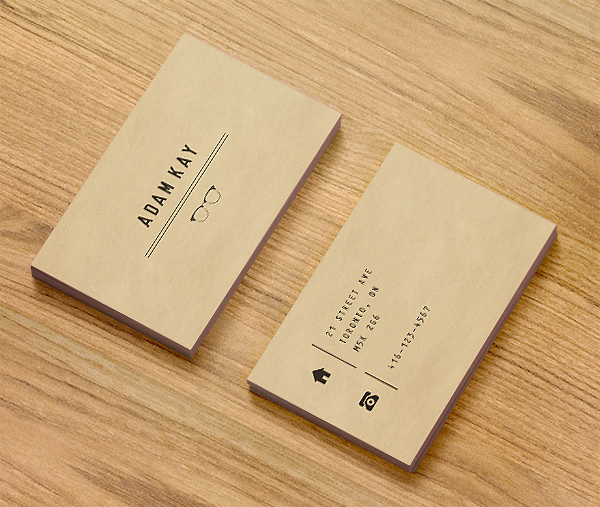 have you checked these out?