northwood general store: branding
Northwood General Store is a curated goods shop that offers a unique selection of gifts, pantry goods, clothing, jewellery and coffee & cocktail supplies in the Christie Pits neighbourhood of Toronto, Canada. The logo design was created from a modern mix of Canadiana inspired elements; playing off the essence of the retail interior which can be described as a comfortable place to browse, mingle and score some unique Canadian goods.
Photographed by Tyler Teal. Direction by Jade Lexine.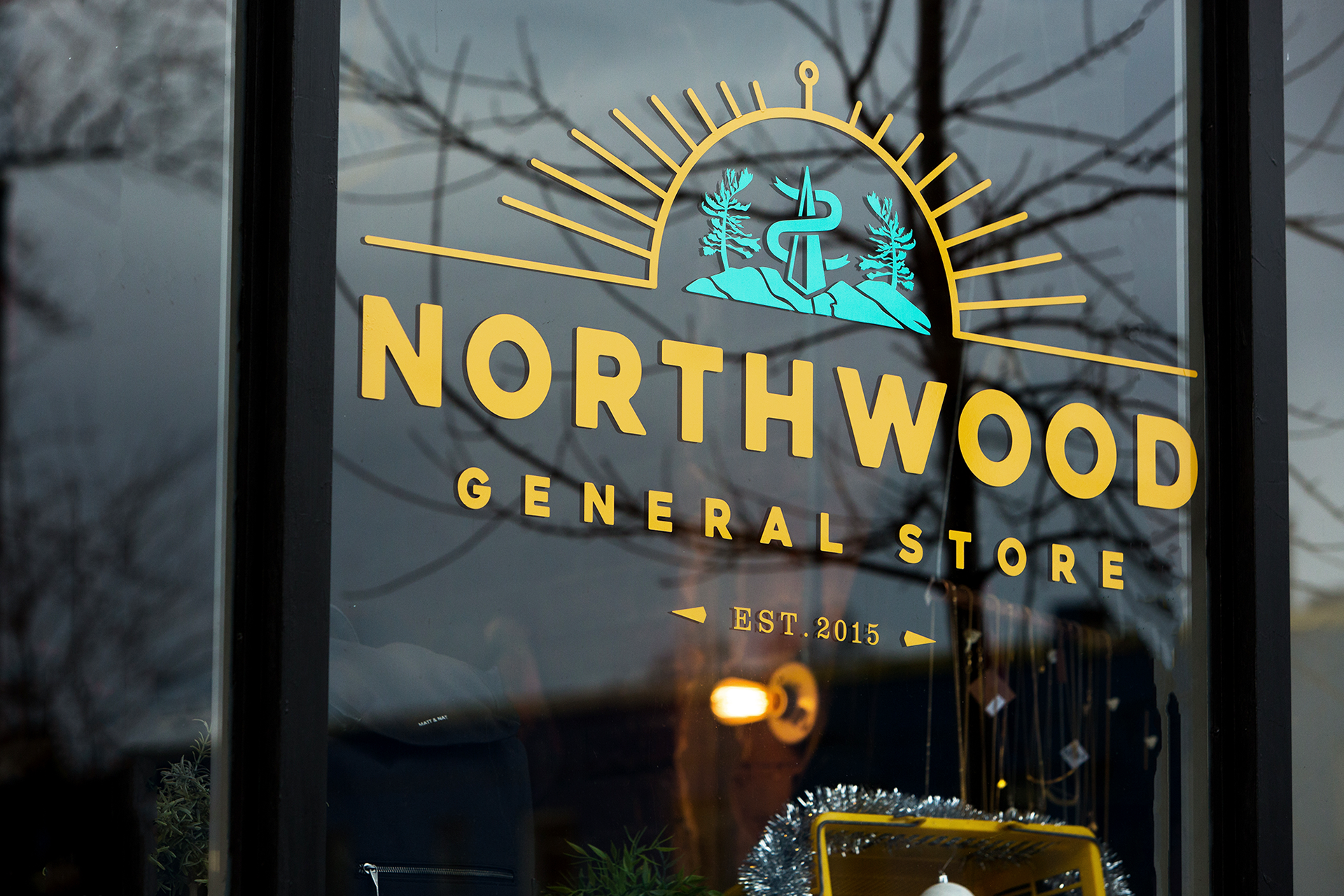 have you checked these out?