locals only: gallery exhibition
A 1980's inspired design series giving a glimpse into the island lifestyle on Manitoulin Island, Ontario. Presented as displayed in the Mutchmor Gallery on Manitoulin Island (Summer 2016).
Photographed by Adam Coish. Frame design by Jade Lexine. Locally printed in Toronto, Ontario.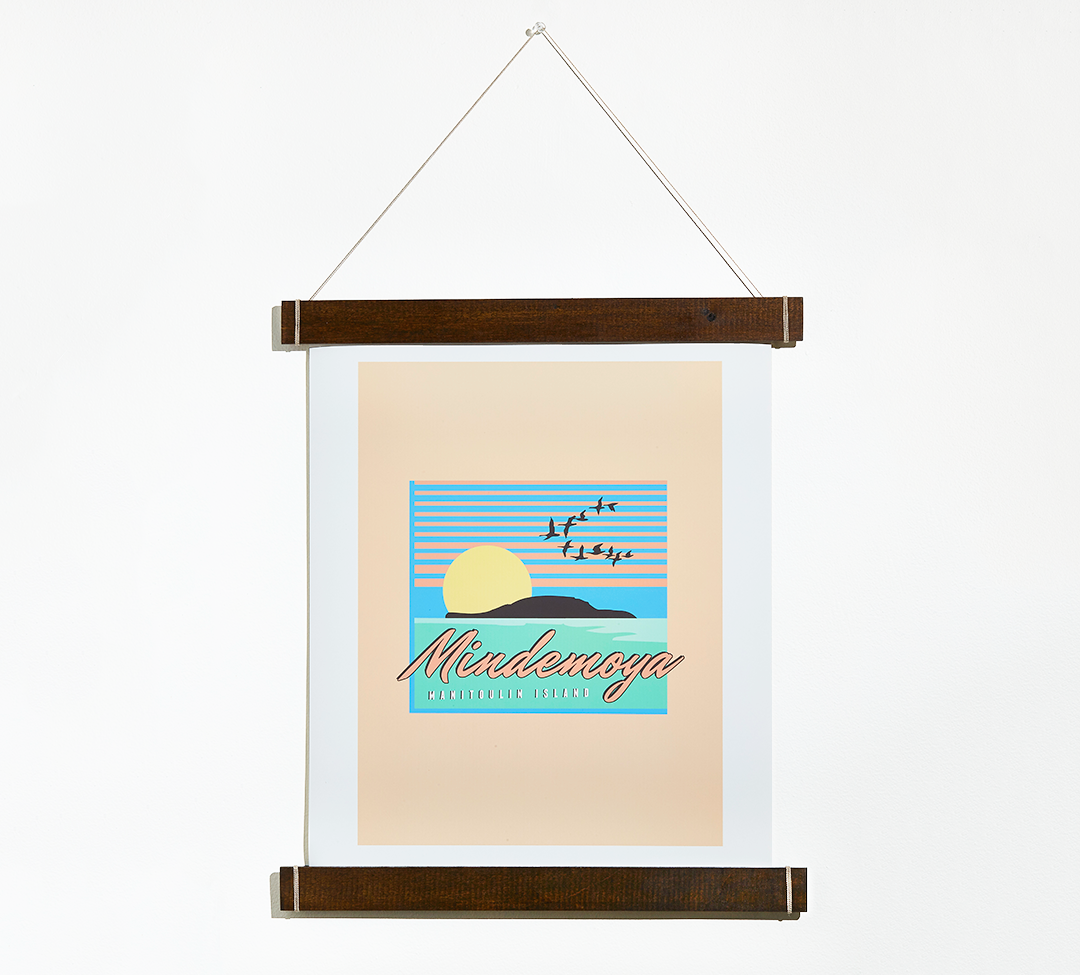 have you checked these out?